Study Shows: The Perception of Online Education is Changing
Posted by Penn Foster on April 13, 2017
The perception of online education is changing. Seen for many years as the poor relation of brick-and-mortar institutions, online education is rapidly gaining respect. According to the 2013 Survey of Online Learning, perceptions of online education dramatically changed during the previous decade. Indeed, the proportion of academic leaders rating online courses as offering the same or superior learning outcomes as face-to-face tuition has now risen from 57 percent to 74 percent.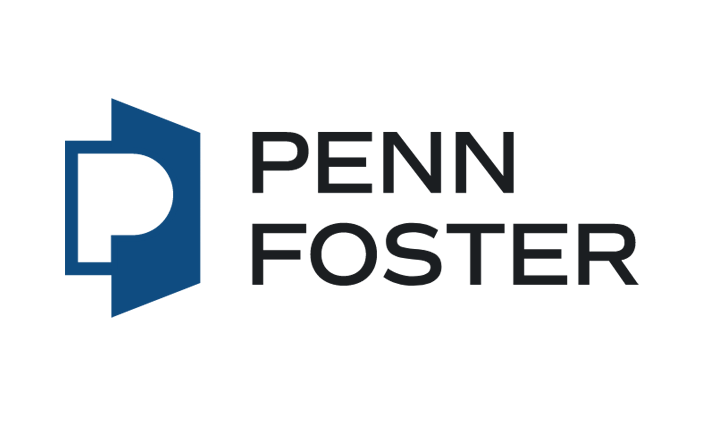 Why Perceptions are Changing
There are several reasons for this change in perception. For one, as technology develops, online education is able to offer a richer learning experience to students. No longer are online students restricted to reading online notes and contacting tutors via email; today they have access to video lectures, online tests, and in-class discussions that take place on video chat platforms.
Additionally, today's online courses also offer many chances to interact personally with professors and class supervisors, as well as with classmates. In fact, students may even get more personal attention from an online course, as the average size of an online class is just 19 students, compared to as many as 50 or more in an on-campus class. As a result of this more interactive experience, the stigma against online learning is rapidly fading away.
A Legitimate Route to Success
Whether it's young people looking to get through college with as little debt as possible, or adults returning to education, online education offers a refreshing and effective route to credentials. With the stigma against online education rapidly diminishing, students don't have to worry as much about future employers looking down on the way they choose to study. Online learning thus becomes more accessible, realistic, and valuable for those seeking unique alternatives to the traditional education pathway.