Solutions for Job Training Organizations
As the trusted partner to nonprofits, youth organizations, workforce boards, and other job training organizations, Penn Foster provides online education and career training programs to prepare job-ready learners for future academic and workplace success – and we do this at scale. Whether you're looking to provide community members with career training, build pathways for opportunity youth, or offer a comprehensive high school diploma program, we can work with you to develop a solution that delivers positive outcomes for your organization, your learners, and your community at large.
Request Info
Tailored Training Programs
Designed with the unique needs of the working learner in mind, our configurable education and career training programs can be tailored to meet the needs and mission of your organization. Our expert team can help you implement a training or education program that meets your learners where they are, at a pace that works for them. Our online program offerings include:
Soft skills training
Pre-apprenticeship and apprenticeships
Accredited certificate, career diploma, associate degree, and bachelor's degree programs
Regionally and nationally accredited High School Diploma
Accelerated career certificates
Career Training Programs
Penn Foster delivers digital and blended learning programs that help organizations like yours easily expand course offerings for in-demand jobs, increase placement rates into employment, college, or the military, and create economic mobility for learners.
View All Career Training Programs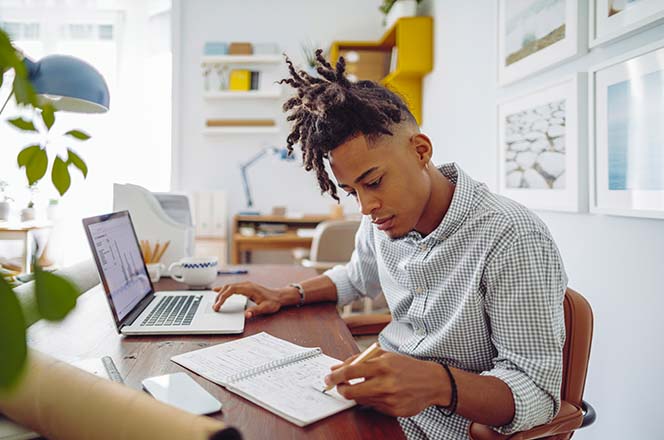 High School Diploma
A high school diploma is the foundation for both future workplace and academic opportunities. By offering an educational benefit like Penn Foster's online high school program, your organization can help create a pathway to success for individuals – of all ages – in your community. Our regionally and nationally accredited high school completion program features wraparound academic and motivational support to help ensure your learners progress through their studies.
View High School Program
Trusted by Job Training Organizations Nationwide
Penn Foster currently works with hundreds of organizations to meet their learners' education and training needs.
View All Case Studies