High School Diploma Program for Your Learners
Accredited, online high school solutions
Learn More
ONLINE
Modern online platform offers 1-1,000+ working learners the flexibility – and the support – to earn their diploma.
ACCREDITED
Regionally and nationally accredited diploma program recognized by leading employers and education providers.
PROVEN
Trusted by hundreds of employers, 600+ public & private high schools, 80+ career school campuses, and 80+ YouthBuild and Job Corps.
High School Completion
The 21.5 credit online curriculum is a proven alternative pathway to a high school diploma for opportunity youth, traditional-age students, and adult learners. Designed to meet the unique needs of your organization and learners, our high school program features wraparound support functions to help drive completions and provide an onramp for future success.
Learn More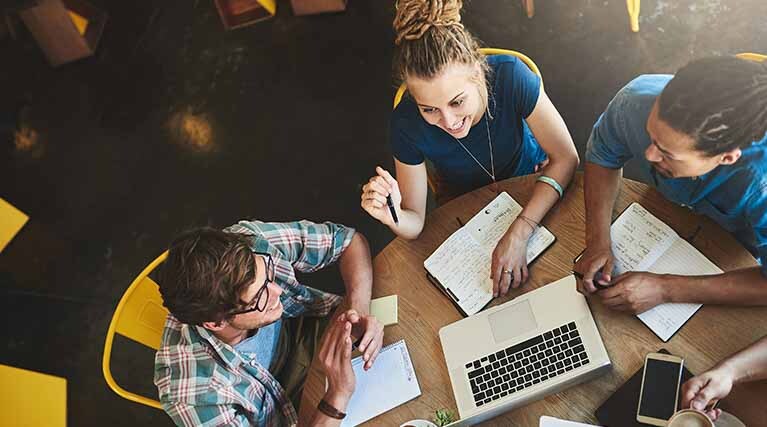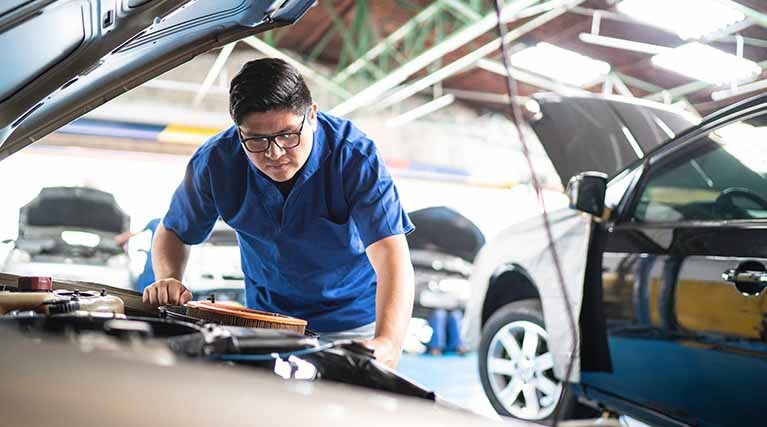 High School Diploma with Career Pathways
With options for in-demand careers across several industries, our High School Diploma with Career Pathways program helps organizations create onramps to careers or advanced training for their learners. The career-focused content enables your learners to develop practical skills they can apply directly at work, or towards post-secondary education.
View Career Pathways
Individual High School Courses
Designed to support organizations offering credit recovery, dropout retrieval, summer school, and more, our accredited individual high school courses can help ensure your learners earn the credits they need to graduate. Our extensive course options include courses in English, Math, Social Studies, and Science, as well as several electives.
View Individual Courses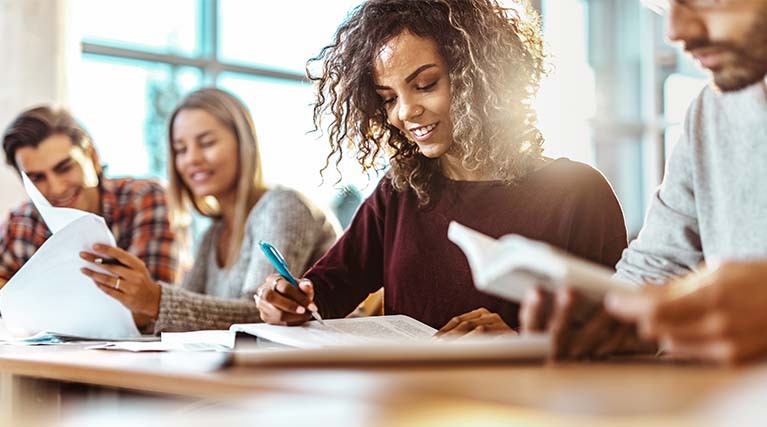 Our Partners
As the trusted high school provider to leading employers, public and private high schools, nonprofit organizations, and more, the Penn Foster High School graduates 30,000 learners annually.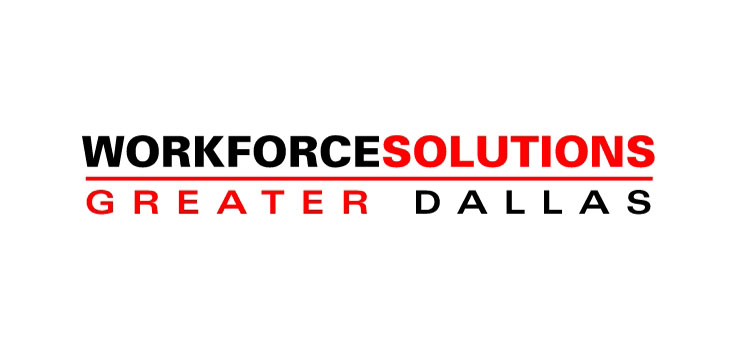 Workforce Solutions Dallas
"For many working adults in the Dallas area, pursuing educational opportunities means a painful trade-off as they balance work, family, and other commitments in addition to their studies. This partnership is about tapping the potential of technology to create a continuum of opportunities that will help workers advance in our region's increasingly dynamic economy."

- Laurie Larrea, President of WFSDallas

View Case Study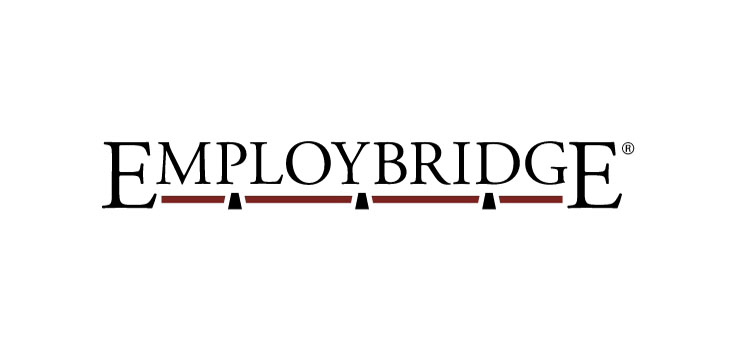 EmployBridge
"Penn Foster has helped our associates not only envision better lives for themselves, but go out and actually achieve it, too. They're learning new skills every day that will help them for the rest of their careers."

- Cathi Canfield, Vice President of Innovation Program Management
View Case Study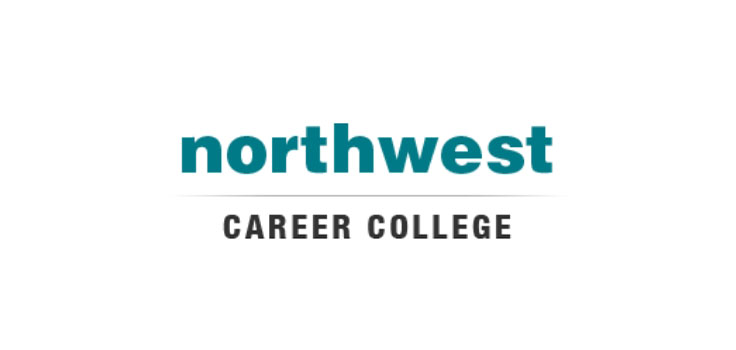 Northwest Career College
"Why is Foster great for Northwest Career College? It allows the second opportunity for individuals who didn't complete their high school education. I believe [the Penn Foster high school diploma program] does prepare the students with the skills that they need to be successful in their career training program and not only that, but in their fields early on."

- Nicole Pangelinan, Special Populations Coordinator (Program Coordinator)
View Case Study
Contact us today
Interested in learning more about Penn Foster's education and training solutions?