High School Diploma Program for Your Learners
Accredited, online high school solutions
Learn More
High School Completion
The 21 credit online curriculum is a proven alternative pathway to a high school diploma for opportunity youth, traditional-age students, and adult learners. Designed to meet the unique needs of your organization and learners, our high school program features wraparound support functions to help drive completions and provide an onramp for future success.
Learn More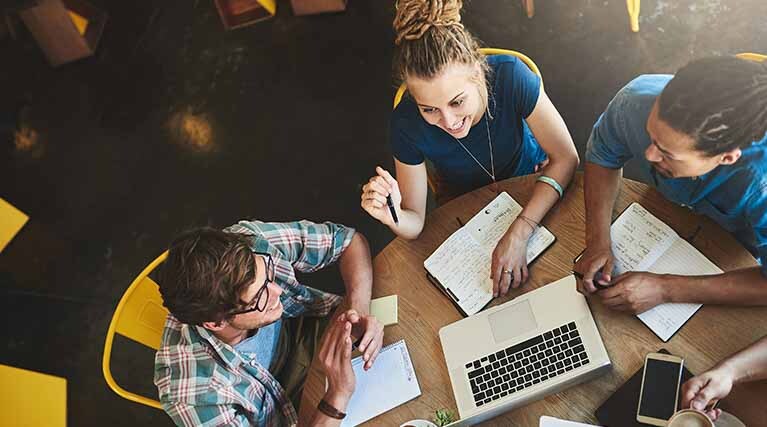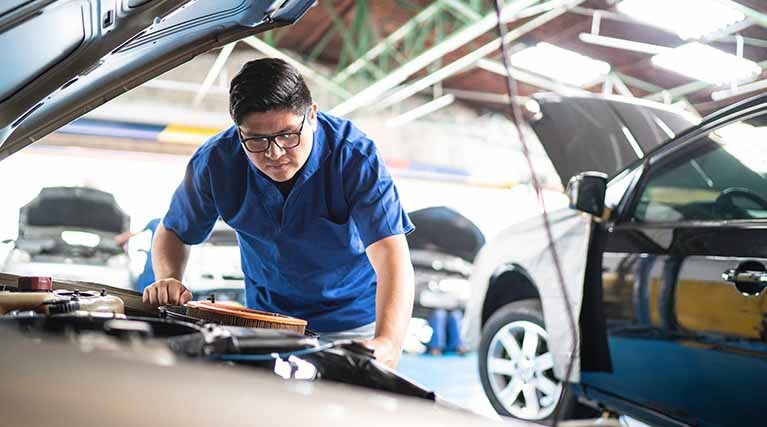 High School Diploma with Career Pathways
With options for in-demand careers across several industries, our High School Diploma with Career Pathways program helps organizations create onramps to careers or advanced training for their learners. The career-focused content enables your learners to develop practical skills they can apply directly at work, or towards post-secondary education.
View Career Pathways
Individual High School Courses
Designed to support school and district goals, our individual courses can offer alternative solutions for credit recovery, original credit, summer classes, and dropout prevention. Our extensive course options include courses in English, Math, Social Studies, and Science, as well as several electives.
See Individual Classes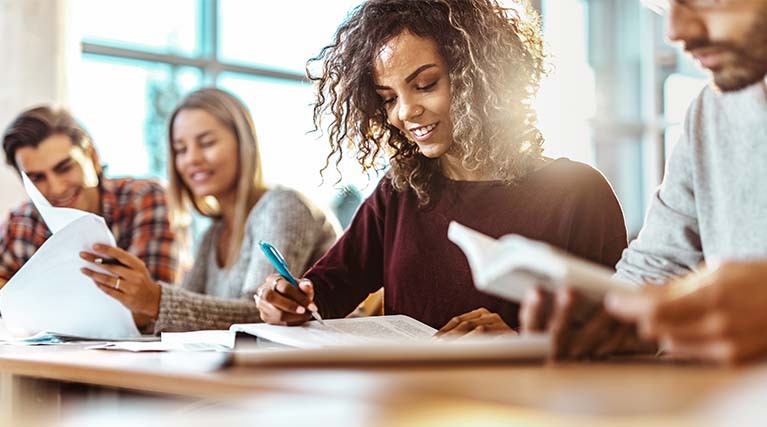 High School Diploma + English Language Training
Prepare your learners for success with Penn Foster High School + English Language Training.
Learn More
Our Partners
As the trusted high school provider to leading employers, public and private high schools, nonprofit organizations, and more, the Penn Foster High School graduates 30,000 learners annually.