Employer Solutions
As the trusted partner to employers across the U.S. - from small businesses to large corporate enterprises - Penn Foster provides scalable and flexible online education and career training programs to prepare job-ready learners for future workplace success. Whether you're looking to upskill your workforce, build talent pipelines, or improve recruitment and retention, we will work with you to develop a solution that delivers positive outcomes for your business and your employees.
Request Info
Tailored Education Programs
Designed with the working learner in mind, our configurable education and career training solutions can be tailored to meet the unique business needs of your organization. From filling your company's skills gaps to outskilling workers for their next career, our expert team can help you implement a training program that meets your goals. Our online program offerings include:
Soft skills training
Pre-apprenticeships and apprenticeships
Accredited certificate, career diploma, associate degree, and bachelor's degree programs
Regionally and nationally accredited High School Diploma
Accelerated career certificates
Employee Training Programs
Penn Foster designs and delivers digital and blended learning programs that attract, upskill, and retain workers in America's fastest-growing fields and professions. Our configurable, online training programs prepare job-ready workers in healthcare, skilled trades, veterinary health, and more.
View All Training Programs
Driving Results at Scale
We have decades of experience working with hundreds of employers to develop solutions that deliver superior outcomes for their workers and their business.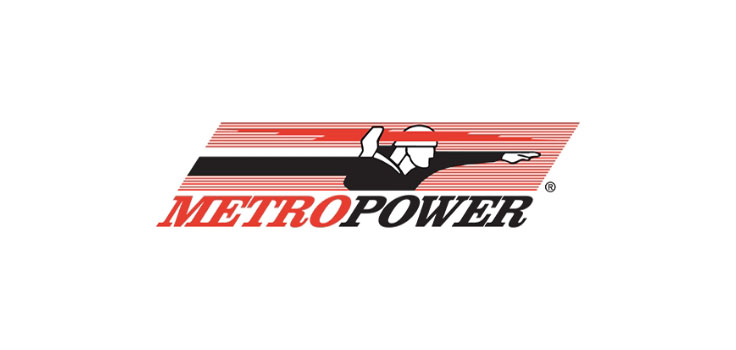 MetroPower
"The Penn Foster program allows us the flexibility to give those individuals that couldn't go to school the opportunity to go through an apprenticeship program."
Tony Varamo, Workforce Development Manager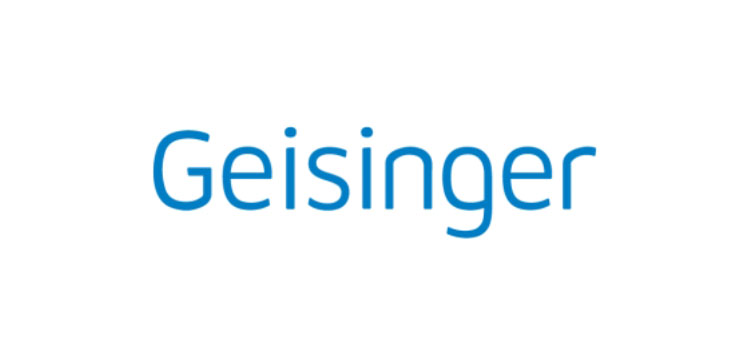 Geisinger Health System
"It was great to see that everyone who participated could find some tangible part of the program that they were able to apply to their job to become better leaders."
Mary Ruzzi, Program Director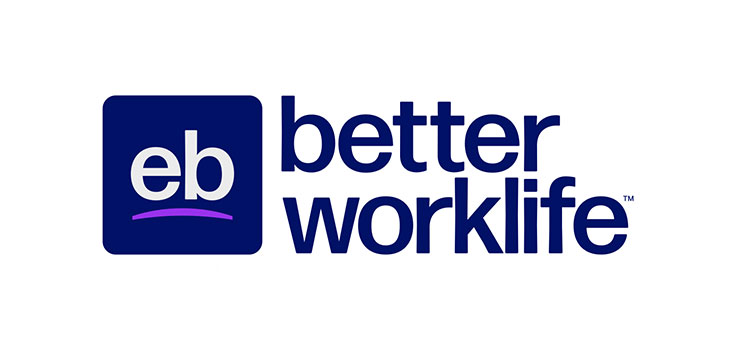 EmployBridge
"Penn Foster has helped our associates not only envision better lives for themselves, but go out and actually achieve it, too. They're learning new skills every day that will help them for the rest of their careers."
Cathi Canfield, Vice President