Penn Foster Apprenticeship Programs
Penn Foster provides online Related Technical Instruction (RTI) to meet the specific classroom training needs of employers' pre-apprenticeship and apprenticeship programs across a broad array of industries, including clinical health care, health administration, manufacturing, construction, and utilities. Our online apprenticeship programs can be configured to meet the unique needs of your business or regional licensing requirements, helping your organization develop a highly skilled workforce, improve employee productivity and retention, and grow your business. Penn Foster has already provided thousands of companies with the RTI required for their apprenticeships in states across the US.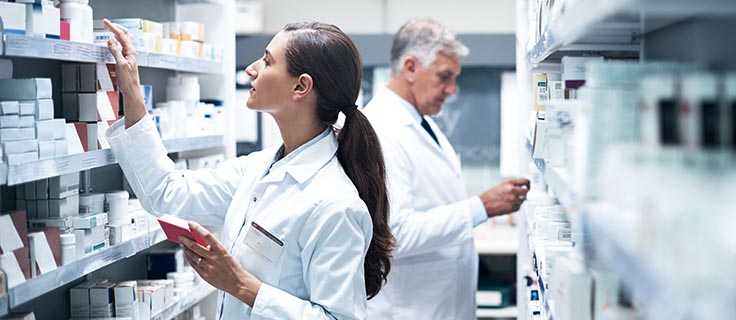 Our Apprenticeship Model
Our training consultants can work with you to develop program outlines specific to industry standards and help you seamlessly navigate the apprenticeship registration process.
Online Platform
Digital learning platform allows for learning flexibility
Online content is available via computer, mobile device, or tablet
24/7 access to online resource library and robust knowledge base
Configurable Training
Expert training consultants can tailor programs to meet your needs
Can align apprenticeships to state licensing, DOL or SAA requirements
Thousands of modular courses that train for in-demand occupations
Scalable Delivery
Provide training for 1-1,000+ workers across several locations
Technical skills studied online are consistent for each employee
Pre-apprenticeships available to build your talent pipelines
Innovative Learning Experience
Programs include interactive simulations, videos, and demos
Varied learning techniques helps cement application of concepts
Engaging technology promotes skill retention for on-the-job recall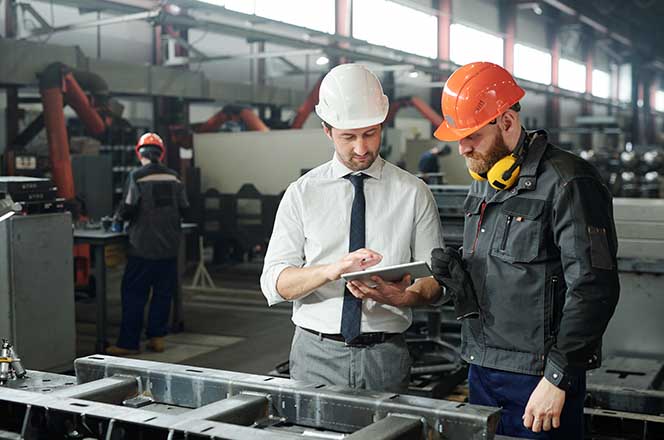 Advanced Skills Training
Our online skills training portfolio includes thousands of modular courses that can be configured into the exact apprenticeship or advanced training program your business needs. Whether your organization is looking for RTI to meet specific state licensure requirements or interested in building a tailored in-house training program to fill a specific talent gap, our experienced training experts are here to help. Designed with the working learner in mind, these advanced solutions have enabled companies to unlock grant or government funding, build talent pipelines, and prepare workers for entry-level or licensed roles.