Three Reasons Why Certified Veterinary Technicians are Essential to Every Veterinary Practice
Posted by Penn Foster on April 28, 2017
In today's veterinary environment, practices of all types are looking for ways to increase revenue, improve practice efficiency, and increase the number of patients they can serve. While clinics may be considering a number of options to accomplish this, adding a certified veterinary technician can provide practices a number of short-term and long-term benefits. Whether your veterinary team is considering adding your first certified vet tech, or are looking to add to your existing vet tech staff, here are three reasons why you should employ a certified veterinary technician at your practice.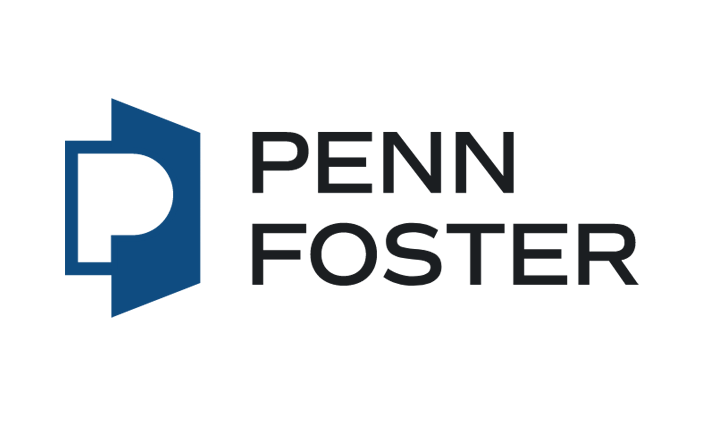 Improve Client Education & Customer Service
According to a recent study, 56% of pet owners said their veterinarians do not clearly explain why they should bring their pets in for various procedures or tests.1 Likewise, a study by DVM 360 magazine highlighted that the #1 issue facing veterinary medicine was a failure to connect with clients.2 Employing a certified vet tech can help alleviate these issues by providing veterinarians with a skilled employee to connect with pet owners while they may be busy with surgery, diagnoses, and other procedures. While educating clients on the importance of regular visits or other animal care necessities, vet techs may be able to upsell clients on additional services or encourage repeat visits.
Perform Additional Tasks Onsite
Having a certified vet tech on staff can further enable practices to perform certain tasks, such as lab work, in-house as opposed to outsourcing. This provides numerous benefits, as it not only saves costs, but also enables new revenue streams within the clinic. Additionally, a certified vet tech acts as a clear "second in command" that can share the workload for tasks that veterinarians may have been doing already, thus freeing up additional time and improving overall practice efficiency.
Drive Additional Revenue
While it may be an initial investment up front, hiring a certified vet tech can pay off in a very short time. A study by the American Veterinary Medical Association (AVMA) found that on average, a licensed Veterinary Technician contributes over $93,000 to top line revenue growth at a veterinary practice, compared to only $6,000 for an uncertified or untrained veterinary technician.3 This astronomical return on investment is the result of improved practice efficiencies, additional veterinary capacity, and an increase in the overall skill level of practice staff.

If you're looking for a way to strengthen your staff and significantly improve your practice's bottom line, hiring a well-educated and credentialed veterinary technician can be an invaluable addition to your team.
Resources: (1) Felsted K. How to address the problem. Bayer Healthcare LLC, Animal Health Division, Bayer Veterinary Care Usage Study; 2011 (2) Dvm360 Survey Oct 2012 AVMA: Contribution of veterinary technicians to veterinary revenue, 2007