Youth Unemployment: Recent Study Findings
Posted by Penn Foster on April 25, 2017
The unemployment rate for youth and young adults, ages 16-to-24-years-old, is double that of the national unemployment rate. This high level of unemployed or underemployed youth is an epidemic that is affecting an entire generation. This is not the only problem affecting the job market. Employers are having a hard time finding the right candidates to fill their positions. The Rockefeller Foundation Study, "The State of Entry-Level Employment in the U.S.," shows that 43 percent of employers consider sourcing candidates as one of their biggest challenges.
The Rockefeller Foundation Study takes a closer at why employers are having a difficult time filling their entry-level positions, with such a high youth unemployment rate.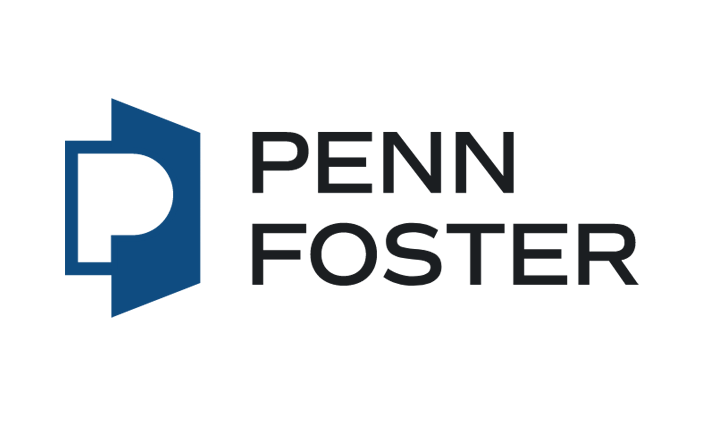 Hiring Challenges for Employers
According to this study, both HR professionals and those in the C-suite face several challenges when it comes to hiring for entry-level positions. More than half of these employers rank retention, assessment and training and growth as the biggest challenges they face. Other obstacles to the hiring process include maintaining an adequate application flow, evaluating quality of hire and operating and hiring costs.
Assessment of Job Candidates
Unfortunately, the majority of employers consistently screen for candidates with college degrees, while eliminating those without degrees, even for entry-level positions. These practices minimize the candidate pool for the employers, and they leave many recent college graduates feeling that they are overqualified for the position. In fact, nearly 50 percent of the recent graduates surveyed believe they did not need their college experience in order to perform their job duties.
Despite this fact, many employers still believe that job candidates with college degrees possess the skills, such as industry skills, work ethic, personal skills and mental capabilities, they are looking for in an employee. They, therefore use this one factor - a college degree - to narrow down their applicant pool and select, which they deem the most qualified candidate.
The good news is that the development of behavioral and employments assessments can now provide employers with accurate information about each candidate's aptitudes and ability, and can fairly accurate predict future work performance. These employment tests can assess the very skills, such as motivation, skill set, leadership, work ethic and time management, employers state they are looking for in a candidate. These assessments offer a better look at the quality of hire than a mere college degree.
Opportunity Youth at Risk
This demand for a college degree, even for entry-level positions, has put many opportunity youth at risk for long-term unemployment. The study shows that 75 percent of the opportunity youth surveyed believes that the lack of a college degree has prevented them from getting a job. These at-risk youth face even more challenges, including lack of experience in the industry, low starting salaries, lack of transportation and lack of training and computer skills, when it comes to finding gainful employment.
If employers shut the door on these candidates for lack of a college degree without even considering their personal and aptitude skills, these opportunity youth have even fewer opportunities to enter the job market. Furthermore, employers miss the opportunity to recruit qualified applicants that "fit" well with the company in exchange for a candidate that might have a college degree without any other beneficial skills.
With 97 percent of employers admitting that entry-level positions play a pivotal role in the company's future success, it is time to take a look at your hiring process. Employers must start to realize that a college degree isn't the right path for everyone and that the degree itself actually has little to do with the candidate's on-the-job success. Hiring an entry-level employee that has the right behavioral skills and personality that "fit" well with your company not only gives you the opportunity to train and develop them into leaders, but serves to help curb the epidemic of youth unemployment.