Achieving Historic Distance Education Success Through Championing Student Support
Posted by Penn Foster on January 10, 2017
Above all else, Penn Foster is dedicated to creating positive outcomes for our students. Earning their diploma, getting that promotion, continuing onto higher education - these are all outcomes we strive to help our student obtain. Through the dedication and hard work from our partners, Penn Foster has achieved a historic level of success with more than 44,000 high school, career school and college graduates in 2016. Of those graduates who were employed and responded to an outcomes survey, 78% cited a positive change in their job status. Significantly, post-graduate surveys show Penn Foster graduates are more confident than ever, and are finding jobs in high-demand fields, including allied health, skilled trades, hospitality and early childhood education, as a result of their level of preparedness.
America's 21st Century economy is creating new high-demand and skilled positions that must be filled. Over the past century, Penn Foster has stepped up to meet the demands of the marketplace by empowering nontraditional learners with new skills. We respond by preparing those left behind by the traditional education offerings and equipping them with the knowledge and skills needed to succeed in today's labor market and workplace. Through our work with nonprofits, employers, career schools, and national youth organizations, we're able to complement skills-building services and employee benefit programs with our suite of educational offerings to meet the needs of nontraditional learners all across the nation.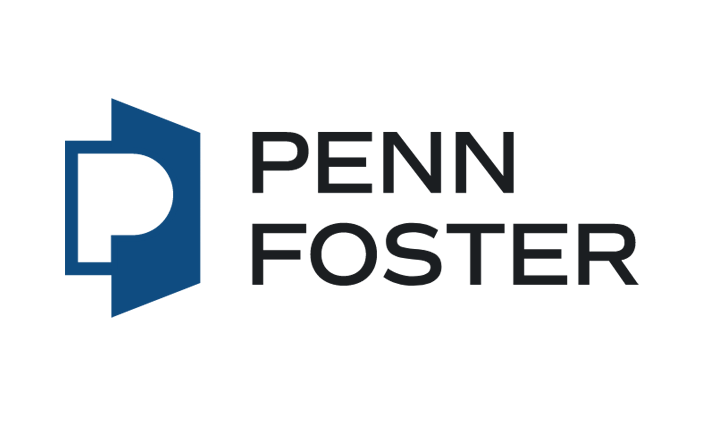 Alumni Survey Reveals Positive Results
To measure the impact of our graduate outcomes, Penn Foster conducts an alumni survey each year. Our 2016 survey revealed some truly encouraging results, including:

86% of graduates say their quality of life has improved overall
86% feel more confident their newly learned skills will help them succeed in the workplace
78% of employed graduates said they had a positive change in job status within six months of earning their diploma, certificate or degree
81% of those graduates already in the workforce said they believed studying at Penn Foster has enhanced their work performance
Promoting Academic, Personal and Professional Excellence
So how does Penn Foster achieve historic graduate outcomes at scale? By providing student support first throughout their time earning a diploma or degree, Penn Foster can simultaneously focus on assisting them in the personal and professional aspects of their lives-with components ranging from individual class support from faculty and student academic support, financial advice and student advocacy, to helping secure externships and career coaching. This supportive environment enables students to reach out when they need help or guidance, and lean on an entire community for inspiration and peer-to-peer engagement at the national level. Penn Foster is dedicated to helping our learners far beyond the classroom, as this enables students to carry themselves forward with confidence and determination to apply their new skillsets and succeed in the workforce.