The Apprenticeship Guide: 5 Tips for Launching Your Own Apprentice Program
Posted by Lauren Mackie on June 19, 2017
While we often hear about apprentice programs in the skilled trades industries like construction and manufacturing, apprenticeships exist in over 1,000 occupations across the U.S., including Healthcare, Information Technology, and Energy.1 As a proven solution for employers to recruit, train and retain a skilled workforce, apprenticeship programs continue to receive significant support from the federal government. In fact, the Labor Department is pushing to expand apprenticeships into a wider range of fields, including retail, policing, and more.
Has your business been considering apprenticeship as a training and development solution for your employees? Figuring out where to start can be a challenge, so to facilitate the process we've compiled a five-step overview to planning " and launching " your own registered apprentice program.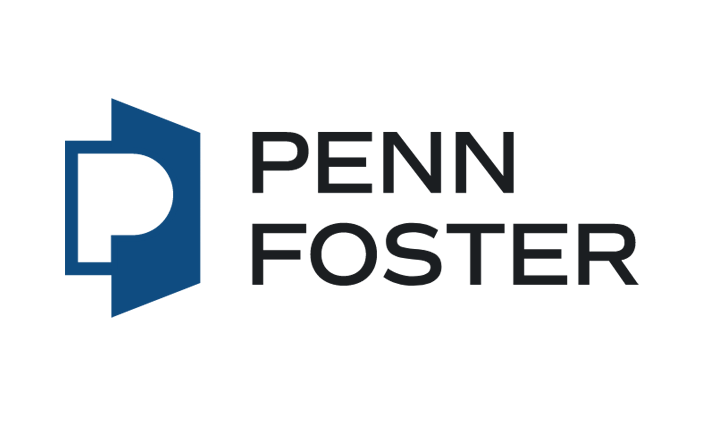 1. Assess the Workforce
You already know that apprenticeship is a proven solution for workforce development, but you still need to identify in exactly which areas an apprenticeship program would be most effective for your business. This is often directly influenced by the challenges your company has identified. Are you having difficulty finding and recruiting enough machinists? Are you challenged by high turnover? Do your current entry-level workers need to be upskilled? To identify exactly which skills to train for and how to structure your program, conduct an assessment (both written and practical) of your employees to understand where the greatest gaps are and design your program accordingly.
2. Know Your Partners
A registered apprenticeship requires two main components: on-the-job training and related instruction. While OTJ is conducted either onsite at your plant or "on-the-job" at a client location, it occurs under the instruction of a supervisor or experienced mentor who is often also employed by your business. However, identifying the right partner for the related instruction portion or your program is key to building a successful program. For example, selecting an online provider can help you scale your apprenticeship across multiple plant locations and offer your workers more flexibility in their schedule. Based on the results of the needs assessment, your education partner will work with you to develop a curriculum for your apprenticeship that teaches the technical, theoretical, and workforce competencies needed for the role.
3. Design and Build
With the correct partners in place, you can officially begin building out your apprenticeship program. Building out the related instruction portion will be critical to determining the skills taught, but identifying the highly skilled and tenured employees at your company who will serve as mentors to the apprentices will help establish the groundwork. You will also need to determine the design of the apprenticeship: Will you have a pre-apprenticeship program to develop a waiting list? Will the related instruction component be taught simultaneous to OTJ, or will you front-load instruction so apprentices are only focused on hands-on work in the second half of the program? What will the reward structure look like as apprentices gain skills or complete years? All of these are questions that will help guide your apprenticeship design process.
4. Join the Network
By registering your apprenticeship, your business becomes eligible to receive a variety of benefits, including access to resources from the federal government, state-based tax credits and tuition support,
2
technical support, access to a nationwide network of apprenticeships, and the opportunity to provide your employees with a national, industry-recognized credential. To register your program, determine whether your state runs its own apprenticeship system or if it belongs to the broader federal apprenticeship system. Employers must then align their apprenticeship curriculum with the requirements of the governing body (as an online provider of related instruction content, Penn Foster can help with this!) With federal and state bodies continuing to build on the support for apprenticeship, the Department of Labor has developed a handy tool to kick off
your registration process
.