The Apprenticeship Guide: Why Combining Online Learning with Apprenticeship is a Game-Changer
Posted by Lauren Mackie on June 5, 2017
In 2016, the e-learning marketing was worth $166.5 billion; it is now estimated to grow to be worth $225 billion in 2017.1 With such rapid and colossal growth in the industry over the past decade, it is unsurprising that online learning has permeated almost all other industries, including those historically requiring more on-the-job training and hands-on work. However, as industries like manufacturing and utilities become increasingly high-tech and modernize their processes, so too do the learning approaches used by workers in these fields. 90% of academic leaders believe that by 2019, the majority of all college students will be taking at least one online course.2 As e-learning continues to expand, businesses in the skilled trades must innovate to incorporate this learning approach into their training programs.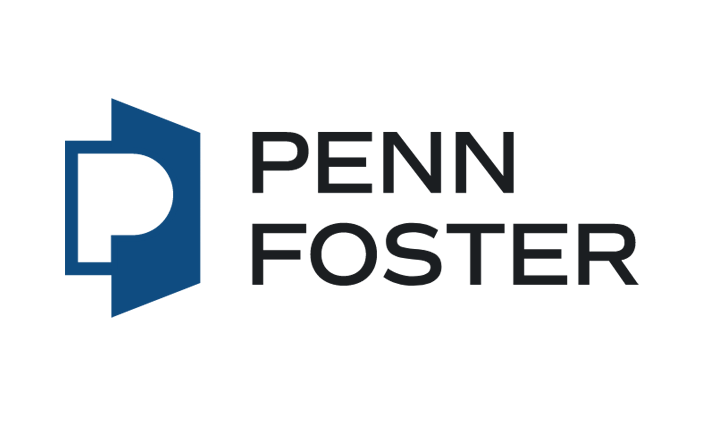 Online Learning and Apprenticeship
With over 150,000 businesses with apprentice programs in the U.S., apprenticeships remain core to the workforce development system.3 Apprenticeship programs consist of two elements, on-the-job training (OJT) and related technical instruction (RTI), and can last anywhere from one year to six years, depending on the occupation and program. While OJT is core to enabling apprentices to practice new skills and be productive workers for their business, RTI provides these trainees with the education and theory behind these skills. For example, instead of just learning how to fix an engine, apprentices learn the ins and outs of how the engine was built and why the engine must be serviced in a particular way. By offering RTI through an online program, both employers and their apprentices reap a myriad of benefits.
Benefits to Your Employees
Overall, the concept of apprenticeship is enticing to workers because it allows them to learn the professional skills they need to grow their career and simultaneously get paid for their onsite work and continued education. Upon completion, apprentice graduates earn an average of $50,000 a year.4 Furthermore, by offering RTI online, apprentices have increased flexibility to complete courses at home or on-the-go, without the restrictions of needing to be present in a brick-and-mortar school. This convenience also means they're free to continue their studies when traveling to offsite projects.
Benefits to Employers
The flexibility provided by online learning is not only valued by the apprentice. By enabling employees to learn from home, businesses improve employee productivity and minimize the cost of time spent traveling to an offsite community college during work hours. Furthermore, employers can easily scale up the number of apprentices in an online program based on training needs, whereas brick-and-mortar schools typically impose enrollment minimums and/or maximums, based on instructor availability and demand. This scalability also naturally streamlines development across all plant locations, ensuring workers across the nation have the same quality of experience and are trained in the same processes and techniques.
By integrating online learning with apprenticeship, employers can also make progress towards altering the perception of skilled trades industries in the U.S. and appeal to a new generation of employees by ensuring learning programs are modernized and meet the changing needs of today's workforce. With 87% of millennials listing learning and development opportunities as a top priority in job selection, having high-tech, flexible programs could make a significant impact in a business' ability to recruit new talent.
Stay tuned for the fourth installment in our Apprenticeship Guide series!
Resources: (1) Class Central (2) Straighter Line (3, 4) Department of Labor (5) LinkedIn