How We Can Help Encourage More College Enrollments
Posted by Dara Warn on March 16, 2017
Low-income and low-opportunity high school students have reached a 74.6 percent graduation rate. These steady improvements are a step in the right direction, as targeted interventions help at-risk demographics to achieve their goals. However, their post-secondary education pathway is often challenging. High schools need to put resources in place to show low-income students feasible options for their post-graduation learning.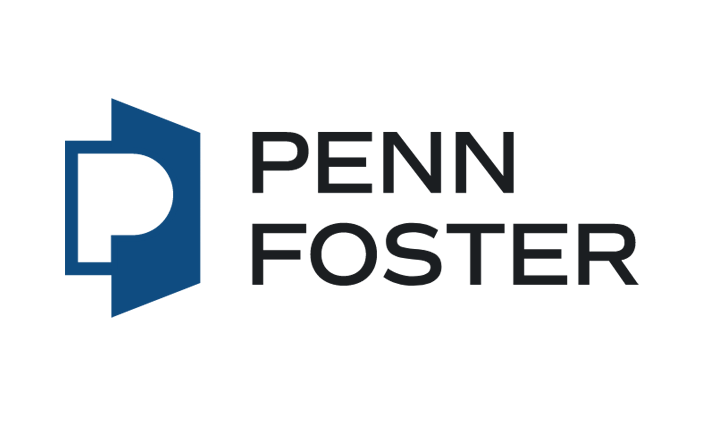 Helping the Middle of the Pack
Most school resources focus on the top and bottom of the class. The best performers get guidance on taking the step from high school to college. The students who struggle the most benefit from intervention practices that prevent them from dropping out.
The people in the middle often fall through the cracks. They don't need extensive support to make it to high school graduation, but they fall short on what they need to have a successful post-secondary education experience.
The Barriers to College Enrollment
More low-income students than ever are finishing their high school studies, but the same pattern isn't repeated in college enrollment. There are a few prominent roadblocks that make this transition difficult for the students in the middle.
The college application process can be overwhelming, especially when financial aid is involved. Students may fail to identify the right post-secondary schools to support their long-term goals. Improving scores in the ACT and SAT is difficult to do if no one else in their family has attended college. Without the resources for tutoring and first-hand knowledge of the process, parents of low-income students can't guide their children to the best decisions.
Finally, students encounter a mindset problem. Rising school costs can make attending a four-year school appear impossible, even with financial aid. They also don't want to stick out as a low-income student surrounded by affluent peers.
Partnerships with Local Colleges and Career Schools
High schools can continue to expand their targeted intervention programs for students, but they also need to think about what happens after graduation. Partnerships with local colleges and career schools answer the question "Where do I go next?" that many low-income students struggle with.
These options give this student demographic an attainable goal that prepares them for the workforce and creates a strong foundation for transferring to a four-year school. They put themselves on a direct path to getting the economic security and higher incomes that these skills and education opens up for them. When you're looking for ways to help low-income high school students succeed in their lives, make sure that you keep post-graduation in mind.