Top Takeaways from ASU + GSV Summit 2017
Posted by Penn Foster on May 15, 2017
Last week, we were honored and thrilled to have participated in this year's at-capacity ASU + GSV Education Technology Summit which assembled leaders from more than 400 of the world's most important enterprise learning and talent companies to discuss education and technology innovations. It was inspiring to join the conversation on how we can build bridges between local and national organizations in order to address the skills shortage and improve worker employability and workforce effectiveness. I wanted to share my top takeaways from this incredibly energizing summit: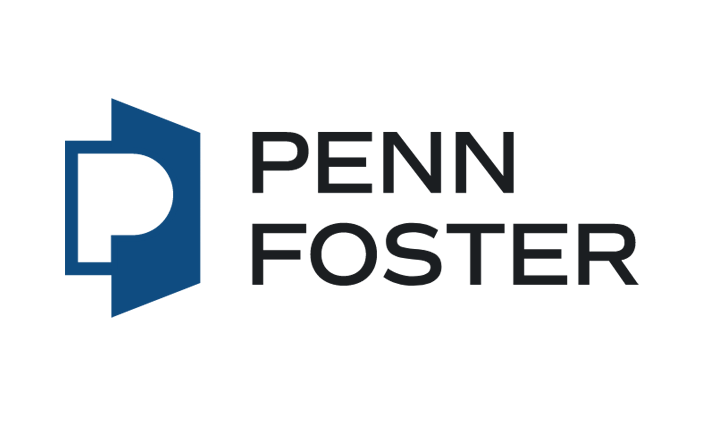 Major Themes and Takeaways from ASU + GSV
Historically, the focus from previous Summits had been on education technology in the k-12 sphere, but this year, the prevailing discussions centered on education technology and higher education " with a particular focus adult workforce development. We saw a far greater appreciation for the need to develop solutions to repair our workforce development system.
The Summit has expanded its vernacular due to a greater emphasis on promoting solutions for accessibility and affordability of edtech programs. The dialogue surrounded the growing need to do a far better job of embracing the "second-chance learner,' "adult learner' and "middle-skilled worker.' This included a growing appreciation for mutually beneficial hybrid B2B-B2C operating model for improving student outcomes for the large market need to address the middle-skills population challenges
We witnessed a confluence of market factors emerging at the event, from affordable education, skills training, workforce development, alternative delivery models, non-traditional partnerships, as well as cutting-edge artificial intelligence to be used for education and training: all rapidly becoming mainstream mega-trends.
Attending the Summit cemented a trend we've been discussing for a while now: the fact that the workforce development system itself is more of a constellation of independent actors on the same mission, (rather than a system,) whose efforts unfortunately remain largely uncoordinated. It was easy to feel like no one was in a position yet to coordinate these efforts.
However, an emerging sea change was palpable coming away from the event. Organizations of all kinds are shifting focus towards measuring success by social outcomes and the collective impact, and leaders are forging new kinds of partnerships and alliances to drive greater change. As a result, this environment will inevitably create new avenues for Penn Foster to build partnerships with leading institutions.
Penn Foster has had the unique advantage of 127 year experience of upskilling

the workforce, and thus we aim to be the connective tissue between this amalgamations of players trying to do the right thing. I come away more hopeful and excited for the future of our workforce efforts, knowing that key players are coming together to work towards a more equitable and accessible skills economy, and hope you will join us on this mission on the road ahead.