Five Steps to Develop an Employee Soft Skills Training Program - Part 1
Posted by Penn Foster on November 1, 2017
There is no denying that soft skills are in high demand across the modern day workforce, regardless of profession or industry. According to a recent Penn Foster survey, 79% of employers said soft skills were important or very important to an employee's success at their company. Moreover, 64% of employers said there was a significant gap between the level of soft skills of the average candidate, and the level needed for success in an entry level role.

This gap is leading many companies to start investing in, and developing, soft skills training programs for their employees. By creating programs designed to develop skills such as problem solving, time management, flexibility, communication skills, and confidence -- just to name a few -- many organizations are seeking to transform their staffs into cohesive teams that can thrive in the modern day workforce.
While it takes some initiative to set up a soft skill training program, with the proper process, it doesn't have to be a daunting endeavor. The following five step process can be utilized by companies of all types to establish a soft skills training program: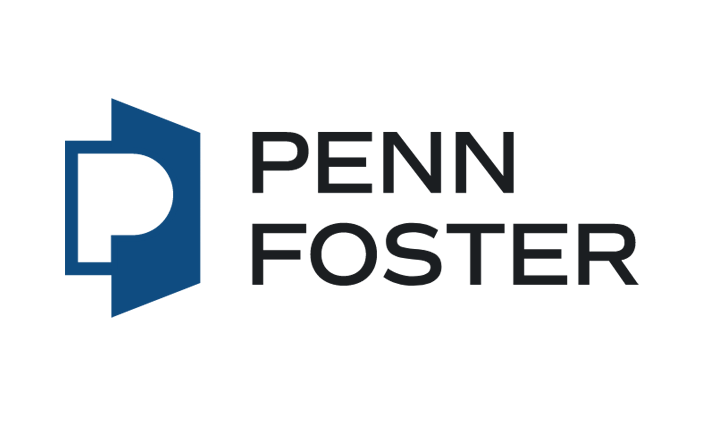 Step 1: Perform a Training Needs Assessment
Your first task is to identify what soft skills are missing of your employees, which will dictate the skills you'll want to develop as part of your training program. There are a number of ways you can do this, such as1:
Conduct a Training Assessment Survey - this is the most direct way to collect feedback on the level of your employees soft skills. Administering a training assessment on a broad range of skills will provide you with a baseline for your employees, and help identify which areas need the most improvement. Comparing your employees performance to industry benchmarks will provide even more context on soft skills you should be focused on.
Review Customer Satisfaction Surveys - if you have a large number customer-facing employees and regularly survey your customers, this can be an invaluable method for identifying areas for soft skill improvement. For instance, if customers are commenting that your employees were difficult in accommodating simple requests, you may need to work on their adaptability or flexibility. If you don't conduct customer satisfaction surveys, this can be a great time to start - and will allow you to tailor some of your questions to collect specific feedback on your employees' soft skills.
Solicit Feedback from Managers - Asking managers and frontline supervisors for feedback is perhaps the most obvious way to analyze employee soft skills abilities. They will most likely report areas where their employees are struggling, which will be helpful in devising a training plan. Additionally, getting a manager's feedback on which soft skills gains will have the biggest impact on their employees' performance is another helpful data point when deciding on which skills to prioritize.
Keep in mind that different departments and roles may have different soft skill training needs, so you'll want to decide after this feedback if the training will be uniform for all employees, or if there will be some variation. You will most likely want your training to cover a broad range of soft skills.
Having come this far, you may have a good idea what skills your training should focus on. Let this serve as a baseline which you will refine as you go through the rest of the process.
Step 2: Define your Performance Goals
Now that you've determined your training needs and what skills you will focus on, your next step should be to define your desired outcomes.2 Developing this idea of what success looks like early on will help measure the impact of the training program after it has been implemented.
You should be able to relate the skills the training focuses to clearly defined metrics. For instance, if communication skills and respect are two of the soft skills you would like to improve in your employees, success could be measured by a decrease in customer complaints, a higher NPS score, or even longer term metrics such as customer retention rates.
Ideally, you will see an improvement in these skills first hand after employees go through the training, but having these metrics established offers an objective measurement of the success of your training program.
To view steps three through five, click here.