Top Qualities to Look for When Hiring a Retail Supervisor
Posted by Des Sinkevich on November 7, 2017
The retail industry in the United States has, historically, had a higher than average turnover rate. Hourly store employees have the highest turnover rate at 65%, according to a survey from the Hay Group division of Korn Ferry. Considering these lower retention rates, hiring or promoting an employee to supervisor can be a frustrating, slow process for employers. However, if you hire supervisors with the right skill set, you may be able to drastically reduce these turnover rates, for both your supervisors and the employees they oversee.
Whether you're looking to hire internally or externally for a retail supervisor position, here are a few top qualities to look for in your candidates.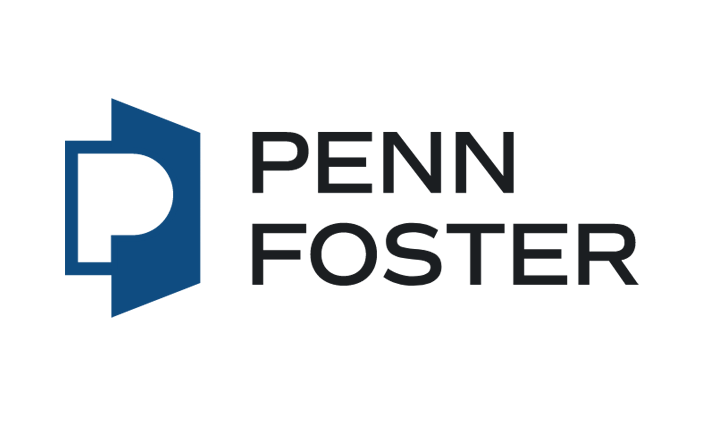 Developed Soft Skills
Retail employers know that customer service skills can be taught through efficient training and hands-on experience. Most skills can be taught to a willing student. However, when it comes to looking for someone to fill a supervisory role, employers and hiring managers should look for someone with an already developed set of soft skills. A candidate for a retail supervisor position should possess an ability to be organized and efficient. They should also be naturally dependable, and adaptable. Flexibility is more difficult to teach and, without it, employers could find themselves dealing with a management team unable to adjust to store changes and expectations.
Strong People Skills
Adequate work experience is often necessary to perform a supervisory role in any field. However, hiring someone to fill a retail supervisor position requires more than experience- candidates should also possess strong interpersonal skills. A retail supervisor is more than someone to fill out daily paperwork and ensure a shift runs smoothly. They're often the person who can most influence a customer's experience, good or bad. A candidate who is comfortable speaking to new customers and is experienced in resolving conflict will be an asset to any store.
Leadership Skills
While many aspects of being a strong leader can be learned through a comprehensive training period or program, some people tend to display stronger leadership qualities than others. When considering a candidate for a retail supervisor position, a natural tendency toward leadership can mean the difference between a strong supervisor who can guide the team or a leader who needs to be lead. A current employee who has been helpful in training situations, or who has demonstrated reliability and is able and willing to complete tasks with little direction could make an excellent leader for you team. Confidence, patience, and a tendency towards tenacity are also traits that can determine whether your hire will be a strong leader for your team.
Possessing these skills is not a guarantee your new supervisor will be a perfect leader; it can, however, help you make a more informed choice when promoting an employee or hiring a supervisor externally. Strong leadership at all levels can help your retention rates and make for a more cohesive team, ensuring your business is in good hands.