Three Key Skill Sets to Cover in Your Home Care Program
Posted by Penn Foster on October 18, 2017
The home health care market in the United States is enormous and, as the baby boomer population ages, is only expected to grow over the next decade. This includes both unpaid individuals providing care to an adult or child, which alone has a cumulative financial impact of over $450 billion annually1, as well as the professional care provided by nurses and home health aides - a profession that is expected to grow by 38% in the next decade.2
As schools and training organizations develop programs focused on this fast-growing industry, they should focus on the following skill sets that are vital to home care: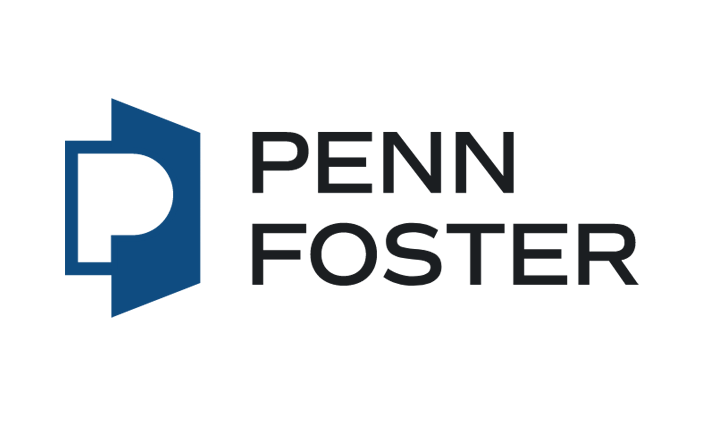 Therapeutic Communication Skills
These communication skills set the foundation for all successful caregivers. It's critical that caregivers have a solid grasp of medical terminology, verbal & nonverbal communication tactics, and know how to apply these communication tactics to assist in caring for others. Additionally, understanding different ways to communicate with clients with behavioral and other disabilities can be an important depending on who is being cared for, as is the ability to effectively communicate with clients and their families.
Home Care Procedures
The bread and butter of home care, these are the common procedures that someone providing home care will need to do on a daily basis. These skills should cover the full range of procedures a caregiver will need to perform, from basics such as the different equipment used in caregiving and proper food safety procedures, to cleanliness in caregiving, documenting patient status changes, and bedmaking. Training on how to collect samples, apply personal protective equipment, and client transfer techniques are also crucial to cover.
Soft Skills
While not specific to the home health care industry, having a well rounded grasp of soft skills is critical for success in home caregiving. These can include skills such as professionalism, decision making, planning, and integrity - all of which will come into play in the home health environment. Whether it is an individual caring for a loved one or a professional working in a home health agency setting, these vital skills will enhance the quality of care provided to patients.
Penn Foster's Home Health Aide career diploma and recently launched Personal Caregiver Skills certificate cover many of these critical skills and more, including law & ethics in Allied Health, confidentiality, and caring for clients with special needs. By including these skill sets as part of your organization's home care program, you can ensure that your caregivers will provide the highest level of quality to patients and loved ones.