3 In-Demand Career Programs to Help Job Seekers Get Employed Quickly
Posted by Daniel Dolph on September 21, 2017
In today's competitive labor market, workforce training organizations face real challenges preparing their clients for careers in high-demand occupations. Job-seekers must not only have the skill to do a job, they also must possess a related industry-credential. For example, 11.5 of the 11.6 million jobs created since 2008 have gone to workers with some level of postsecondary education " this includes those who've taken postsecondary courses or completed a postsecondary diploma, certificate or degree program1.
Workforce organizations must improve clients' skills, help them earn diplomas and certifications, and prepare them for industry-recognized certification exams in order to increase their employability. And, they need to do it quickly.
The following are three fast-growing careers in high-demand segments that workforce training organizations can use to prepare individuals for industry-recognized certifications.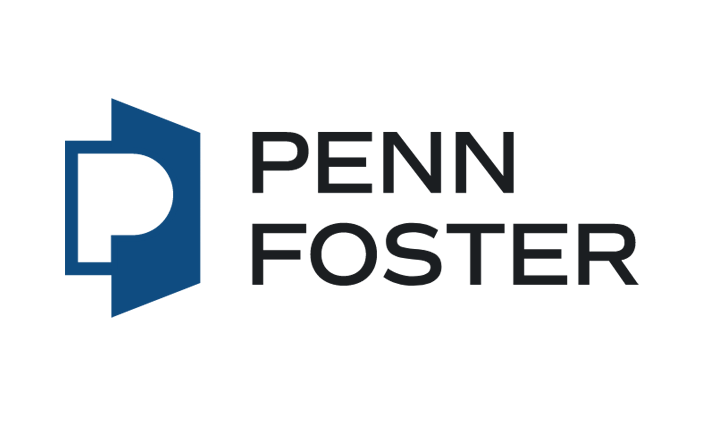 Pharmacy Technician
Pharmacy Technician stands out as one of the fastest-growing, in-demand careers in the healthcare industry. The demand for Pharmacy Technicians is expected to grow by 9% in the U.S. over the next decade, adding more than 34,000 new jobs2. With an aging population requiring more prescription medications, pharmacies need technicians to help them increase their output and keep pace with the growing demand.
Pharmacy Technicians must have a high school diploma, and many receive either on-the-job-training or complete a postsecondary education program prior to employment3. While requirements vary by state, it is highly recommended that Pharmacy Technicians acquire one of the two recognized industry certifications: The Pharmacy Technician Certification Board (PTCB) certification or the National Healthcare Association (NHA) certification.
For organizations looking to place graduates as Pharmacy Technicians, providing your students with a Pharmacy Technician postsecondary credential aligned with one of these certifications can be a great way to give them a leg up when applying for jobs.
As the U.S. population continued to age, you can expect the Pharmacy Technicians to remain a fast-growing occupation, and a great career choice to place your clients.
Auto Repair Technician
The demand for Auto Repair Technicians is expected to grow by 5% in the U.S. over the next decade, adding over 39,100 new jobs4. As the number of cars on the road continues to increase so does the demand for entry-level technicians, who will be needed to perform basic repair work, such as replacing breaks and changing oil.
Individuals looking to break into the field without a high school diploma, formal automotive training and industry-recognized certifications will face a still challenge when searching for jobs. Employers look for candidates that have graduated from a postsecondary program and require little to no training once they start work.
For workforce organizations looking to place job-seekers in entry-level Auto Repair Technician positions, providing them with a career diploma program that prepares them for ASA Certification Exams can increase their marketability and give them a leg up with applying for jobs.
Expect Auto Repair Technician to continue to be a fast-growing occupation, and a great choice for job-seekers.
Veterinary Assistant
Veterinary Assistant is a great opportunity for entry-level employment in the Veterinary Medicine market. Veterinary Assistants provide animal husbandry, animal health and welfare and administrative support within Veterinary practices; and, the demand for Veterinary Assistants is expected to grow by 9% within the next decade5.
In 2016, U.S. pet industry spending passed $66B, a number expected to grow by an additional 4% in 20176. This included over $16 billion of spending on veterinary care, which is a fast-growing segment of the U.S. economy.
Most veterinary assistants possess a high school diploma. Many receive on the job training, but applicants with a career certificate or diploma focused on veterinary assisting have a competitive advantage in the employment market. While not mandatory, the National Association of Veterinary Technicians in America (NAVTA) offers the Approved Veterinary Assistant (AVA) designation7, which certifies that workers have demonstrated competency in animal husbandry, facility administration, and animal health & welfare. To qualify for the designation, candidates must graduate from a NAVTA-approved program, and pass the certification exam.
Programs that prepare students for the certification exam, offer hands-on externships provide students with the best opportunity to pass the certification exam and launch a good-paying, long-term career as a Veterinary assistant.