Three Things We Learned From the August Jobs Report
Posted by Penn Foster on September 14, 2017
The August jobs report paints a very mixed picture for the future of employment in the United States. While the overall rate of job growth slowed during this month, there are some industries which are bucking the trend. Here are three interesting developments that the August jobs report revealed.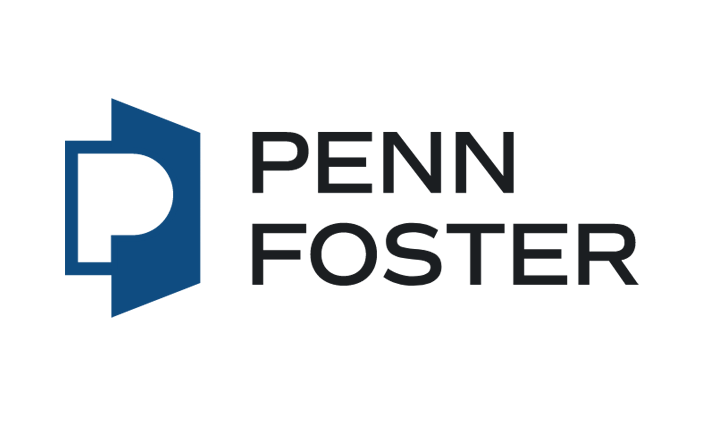 1. Job Growth Slowing
The rate of job growth slumped in August 2017. During this month, employers added only156,000 jobs, a figure well below economists' predictions of between 180,000 and 190,000. This slump in job growth suggests that the labor market is not as strong as it appeared to be last month. The slowdown was matched by a slight increase in unemployment, which edged up from 4.3 to 4.4 percent.
According to the Labor Department, it is not possible to blame the slump in job growth on Hurricane Harvey. The department claims they collected most of the data that went into the August report before the storm occurred. If the hurricane's impact shows up anywhere, it will be in September's report. However, it is not clear whether the storm will have a negative impact, as businesses close down, or a positive impact, as people are hired to help with cleanup and reconstruction.
2. Tightening Labor Market
According to CNN Money, a tightening labor market is responsible for this slowdown in job growth in August 2017. Although employers are trying to hire, they are not able to find workers with the right skills for the positions they want to fill. A recent Labor Department report shows that the number of openings available in June was 6.2 million, which is a record high.
Some economists say that employers need to increase the wages they offer if they want to attract the most highly skilled talent. However, others argue that American workers simply don't have the skills employers need. They claim that better training programs, along with partnerships between employers and educators, could help to close the skills gap and allow American graduates to find well paying jobs.
3. Bright Spots in Manufacturing, Construction, and Healthcare
Although the overall job growth slowed in August, some industries continue to show signs of growth. Manufacturing is one such bright spot, with the industry adding jobs at its fastest pace for more than four years.
In addition to the official August jobs report, other data reveal a strong manufacturing industry in the United States. A private survey released toward the end of August claims that factory activity is the highest it has been in six years. According to thepresident of Mack, a major truck manufacturer in the United States, consumer confidence is rising, which in turn drives demand for high-value products like automobiles.
Healthcare and construction also showed a growth in jobs in August 2017. In the construction industry, jobs for residential contractorsgrew by 12,000, while the overall job growth in the sector was 28,000. Meanwhile, an aging population with a heavy burden of chronic health conditions is driving healthcare demand, as is evident by the 20,000 new jobs created in the industry in August.