Retail is Detail: Important Details From This Year's NRF Foundation Gala
Posted by Ronald J Stefanski on January 17, 2018
My father was a career merchant at Montgomery Ward's department store in its heyday. Whenever he talked about his job, he always said, "retail is detail." A walk through any retail store in December validated his point: Getting the merchandise mix right in the stores, figuring out how to keep this year's hot items in stock, the logistics and crush of operational details all handled in the crunch of the holiday push, where companies' entire profits are decided in the span of eight weeks-all these incredible details push retail veterans to their limits, especially in an industry disrupted by technology, growing online players, and changing trends. All the more reason to capture some of the more important details at this year's NRF Foundation Gala.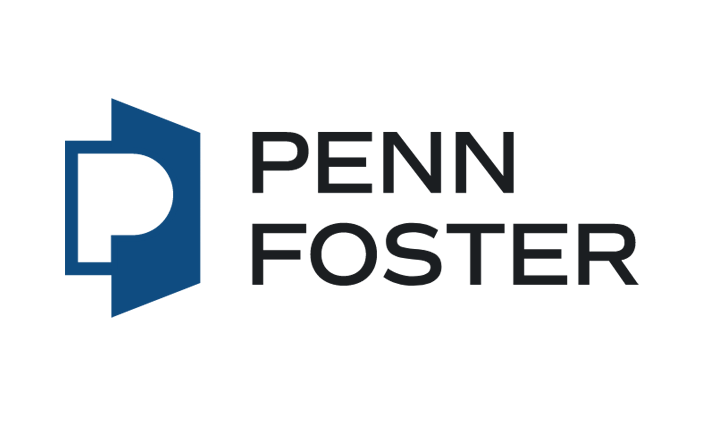 Detail Number One: It's all about People
This year's gala was a celebration of the vibrancy of the retail industry with over 800 people strong at Pier 60 in New York city, an extraordinarily diverse crowd from across the span of promising newcomers and industry stalwarts. The gala attracted many industry leaders who came out to support the foundation's ambitious goals to support Givers, Visionaries, Dreamers, Disrupters, Influencers and Power Players-and importantly has raised over $5M in donations to fund scholarships for those interested in making retail their chosen career. As Karen Katz, NRF Board Chairman and CEO Nieman Marcus Group intoned, the goal is to cultivate "the next generation of retail leaders."
Detail Number Two: Retail is RISING UP
As the available labor pool tightens across the country, large and small retailers face talent shortages at every level in their organizations. It's important to expand the talent pool in order to address recruiting, upskilling, and retention for businesses-and at the same time, recognize that retail offers dynamic careers beyond the cashier. Revelers at the event heard a moving speech from one of the RISE Up scholarship recipients, a program designed to help people secure their first job in retail. David shared his personal story of fighting long-term substance abuse before being accepted into the RISE Up program, and getting his first retail job with Goodwill Stores this past year.
Detail Number Three: Visionaries and Givers Wanted
The NRF Foundation also celebrates retail industry leaders who are heroes to students, mentors for peers, fierce competitors and brilliant exceptional leaders and people managers. Two noteworthy honors went to leaders who made a big statement in the retail industry this year.
Karin Norington Reaves is the CEO of the Chicago Cook County Workforce Partnership. As one of the Givers Award recipients recognized on stage this year, Karin was the first workforce industry executive honored for leading the effort to provide retail workers in Chicago education and employment services with a $10.9 million grant from the Walmart Foundation. As Karin stated, "we are changing the narrative in the retail industry from cashier to career."
Doug McMillon was this year's recipient of the prestigious Visionary Award. As CEO of Walmart, the world's largest retailer, Doug traded stories with Shaquille O'Neal on stage, including the time Shaq had his American Express card declined at Walmart. In accepting the award, Doug reminded the crowd: "At the end of the day, retail is about supporting people and, as our founder Sam Walton had a knack for doing, putting fun into doing it." Doug and Shaq certainly brought the fun back into the retail conversation.