Training Skilled Trades Workers in Luxury Hospitality
Posted by Emma Rose Gallimore on September 18, 2019
In the luxury hospitality business, front of house employees are the most visible members of your staff, but they don't work alone. These guest-facing roles are supported by dozens of behind the scenes team members.
It's not easy to find skilled trades workers for your restaurant, hotel or casino, but you can't successfully run your business without them. They keep the facility beautiful, make it comfortable, and literally keep the lights on.
Finding and training skilled trades workers to fill jobs in hospitality can be expensive and time consuming. Without a solid training strategy in place you could be wasting valuable resources.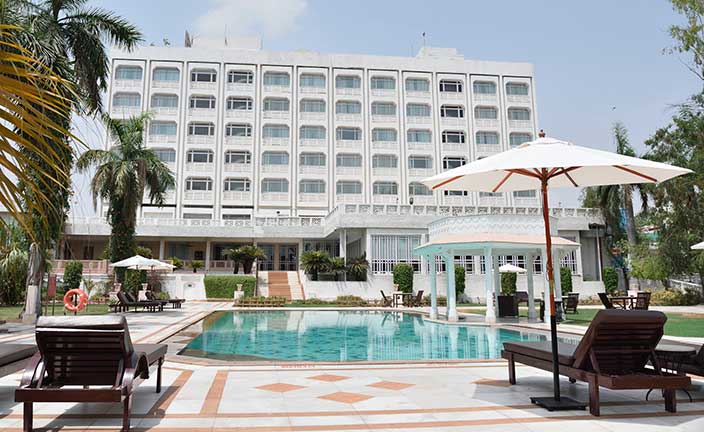 Skills gaps in the skilled trades make hiring difficult across all industries
The skilled trades industries are facing a major skills gap. There just aren't enough plumbers, electricians, building professionals, and technicians to fill all of the open positions.
73% of firms have a hard time filling positions in construction.
115,000 new workers must be trained to meet demand in HVAC.
56% of plumbers say skills gap is the biggest threat their industry faces.
In this competitive job market, hospitality goes head-to-head with construction companies, manufacturers and other businesses to attract and retain skilled trades workers.
Fortunately, you don't have to wait around for the perfect candidate to stroll through your door, toolbox in hand. Instead, you can take enthusiastic but relatively unskilled new hires and train them for these vital positions. You can even cross-train or upskill entry level employees from other areas of your business to fill specialized roles.
Skilled trades and how to train them
Depending on the size of your business you may need just one multi-skilled professional or a whole team of skilled trades workers to keep your facilities in top shape. Here are some of the high demand skilled trades roles in luxury hospitality, along with advice on how to train them:
Finding skilled trades workers for luxury hospitality may be a challenge, but training them doesn't have to be. Penn Foster can help you design customized training courses for all of your skilled trades workers, the ones you have now and the ones you'll add as your business grows. From fundamentals to apprenticeship programs to career development, Penn Foster has a program to fit your needs.