How to Meet the Growing Demand for CNAs
Posted by Emma Rose Gallimore on March 4, 2020
The demand for CNAs is rising and nursing facilities are feeling the pinch. Around the country, nursing facilities are facing the need to turn away patients - not because they don't have to space to accommodate them, but because they don't have enough Certified Nursing Assistants on staff to see to the care of another person.
This scenario is all too common in nursing facilities across the country. As the demand for CNAs skyrockets, healthcare organizations struggle to recruit and retain enough staff to meet patient needs. Responsible nursing facilities would rather leave beds empty than risk their reputations and patient health by compromising patient care.
Fortunately, there is a better solution. Nursing facilities can identify, upskill, and train potential CNAs to fill the gap. In the process, they will gain a skilled and loyal workforce.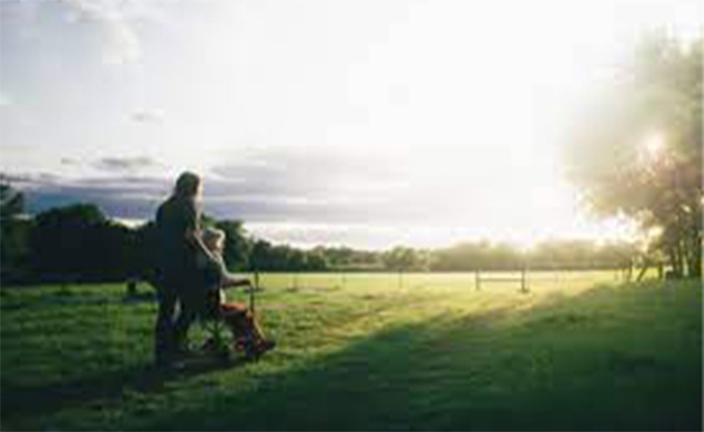 Why demand for CNAs is growing
The demand for nursing assistants will grow 9 percent by 2028, faster than the average for all occupations according to Bureau of Labor Statistics data. Partly, this rise in demand is due to the national skills gap, fueled by record-low unemployment rates and high workforce non-participation.
However, the healthcare industry faces specific challenges beyond the general workforce trends. The population is aging. About 10,000 Baby Boomers turn 65 every day. Meanwhile, 60 percent of Americans have at least one chronic health condition. For those 65 and older, the incidence of chronic conditions is even higher.
Older populations and prevalent chronic health conditions mean CNAs are in particularly high demand to provide direct care. At the same time, Medicare and Medicaid reimbursement models are shifting and nursing facilities are being asked to provide and document care in different ways. A staff of trained, certified nursing assistants make that possible. The challenge is finding these employees.
Nursing facilities are competing with hospitals, physicians offices and in-home care agencies to hire Certified Nursing Assistants. The challenge is difficult enough in cities, but rural nursing facilities are struggling even more.
What to do about the growing demand for CNAs
When they come across a staffing challenge, many organizations fall back on old habits and pour the majority of their resources into recruitment. In a tight labor market, those efforts meet with limited success. There simply are not enough certified nursing assistants to fill demand. The solution? Make more CNAs.
With a robust training and development strategy, nursing facilities can upskill entry-level employees and provide opportunities for new hires. Here are three methods to build your CNA workforce to meet the growing demand.
Upskill entry-level employees. One often overlooked source of CNA talent is your existing workforce. Foodservice, maintenance and custodial departments often have an abundance of entry-level employees who may be looking for their next opportunity. By giving these employees access to training resources, like Penn Foster's online CNA program, you help them advance their careers and pursue their dreams. At the same time, you strengthen your talent pipeline.

One of the best ways to identify candidates for upskilling is to offer training programs and watch who takes the opportunity. Which employees are willing to invest time and energy to learn something new?

Train new hires. When hiring, most organizations look for nursing assistants who have already earned their certification. In a tight labor market, focusing on experience and credentials can limit your talent pool. Instead, consider hiring ambitious, compassionate people with attention to detail and an interest in earning their certification. With focus and support, many working learners can complete their CNA training in as little as three months.

Offering training as part of your benefits package can help your nursing facility stand out from others in your area. At the same time, investing in training builds employee loyalty, so they stay in their jobs longer and are less likely to experience burnout.

Find a training partner. Strengthen your CNA talent pipeline by going right to the source. Reach out to local and national training partners like Penn Foster to build a mutually beneficial relationship. Penn Foster helps nursing facilities, hospitals, and other healthcare organizations meet their staffing goals by developing a state certified CNA program. Strong relationships between healthcare employers and training organizations can benefit everyone, including the working learners.
By combining all three of these strategies, your nursing facility can meet the growing demand for CNA's and continue to provide quality patient care. Penn Foster is here to help with online and mobile accessible career and skills training.