Overcoming Obstacles: A Student Spotlight on Davion Webb
Posted by Georgia Meyer on December 14, 2022
As a successful nationwide, career-training program facilitator, Job Corps provides opportunities to thousands of young people through their no-cost education and career technical training program administered by the U.S. Department of Labor.
Since partnering with the Detroit Job Corps Center in 2019, Penn Foster has helped support their local mission to teach eligible young people the skills they need to become employable, independent, and place them in meaningful jobs or further education.
One of those incredible young people is Davion Webb, a young man from Detroit who shared his story with us after graduating from Penn Foster High School with a 3.9 G.PA.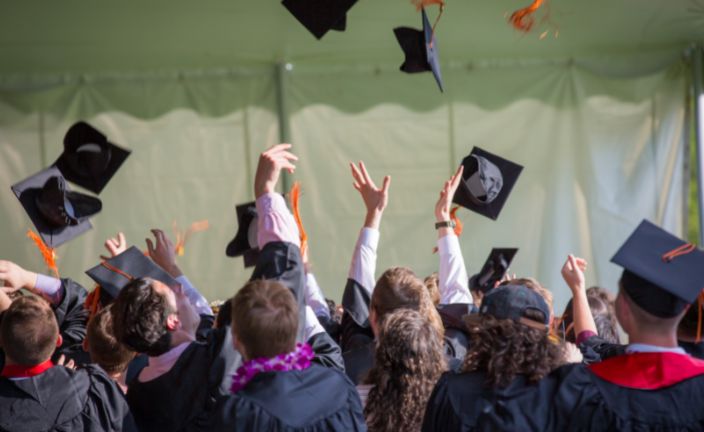 This is Davion's story
"My name is Davion Webb. I am 18 years old. I was born in Detroit, Michigan, and was raised by my mother and grandmother. I have three younger sisters, and three older brothers. Regrettably all three brothers passed away.
Throughout elementary and middle school, I was an adept and passionate learner. I felt that if there was something I could learn, I should learn it. I always gave myself academic challenges and used my peers as friendly competitors to further foster my growth. This changed in high school. Things spiraled out of control in my personal life. The coronavirus affected the world on top of that. It was hard. I ended up leaving my high school after junior year. Then, I came to The Detroit Job Corps Center.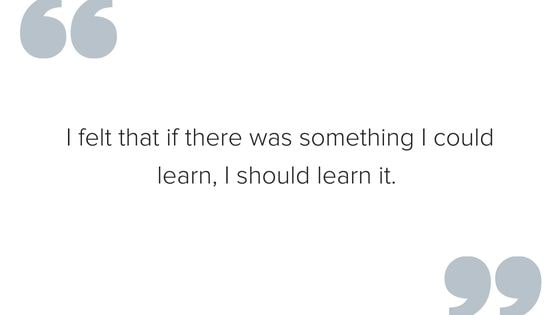 Here, I was placed in the Penn Foster High School Diploma Program. I was pleased with the accessibility and layout of the program. There were no excessive homework assignments, just the challenge to build a knowledge base and take exams. I gave myself the challenge of getting a 4.0 GPA, which delayed my exit quite a bit.
Though I didn't make the 4.0 due to the 89% I earned in ELA 4, I got really close and still managed a 3.9 GPA (my Detroit instructor calls it a 3.99 GPA). Penn Foster contributed to my academic success by challenging me to further my growth.
I will take the knowledge I learned with me through life, and for that, I am grateful. With my high school diploma in hand, I plan to finish strong in my trade, Homeland Security, then take Cybersecurity in college. Thank you, Penn Foster!"
Increase education access in partnership with Penn Foster
Penn Foster alumni like Davion continue to impress and inspire us each and every year with their amazing achievements, passion, and determination. To learn more about offering Penn Foster High School or other education and training benefits to young people in your community, reach out to our training experts today!