Who We Serve
Penn Foster is the trusted talent development partner to employers, job training organizations, and education providers across the country. Each year, we provide skills training to over 300,000 learners across our 1,000+ partnerships with veterinary hospitals, healthcare systems, manufacturers, nonprofits, colleges, school districts, and more. Whether you need to upskill one or 1,000+ workers, our training solutions are designed to ensure job-readiness and can be configured to meet the unique needs of your organization.

If you are looking for a way to bring new career-aligned skills to individuals in your organization, we are here to help.
Request Info
Supporting In-Demand Industries
Our partners leverage our 100+ education and career training programs to address key talent development needs across in-demand industries, including healthcare, skilled trades, veterinary health, business, and more.
Our Partners
We have decades of experience working with thousands of clients, large and small, to develop solutions that deliver superior outcomes for their organizations and their talent pipeline.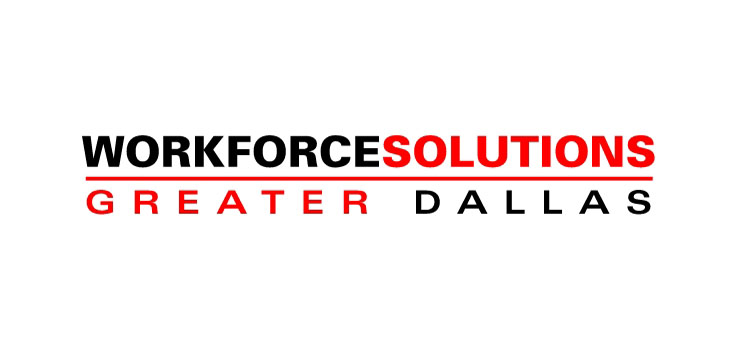 Workforce Solutions Greater Dallas
"This partnership is about tapping the potential of technology to create a continuum of opportunities that will help workers advance in our region's increasingly dynamic economy."
Laurie Larrea, President & CEO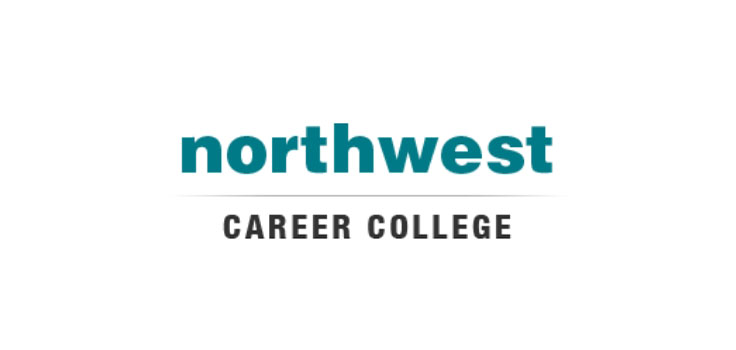 Northwest Career College
Northwest Career College increases enrollments by 336% with Penn Foster High School, offering a second chance at education to working learners.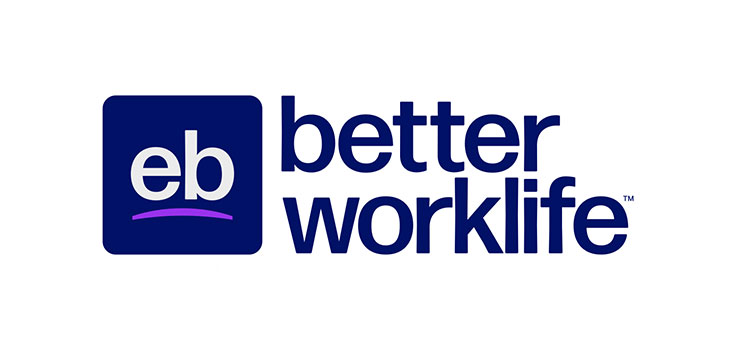 EmployBridge
"Penn Foster has helped our associates not only envision better lives for themselves, but go out and actually achieve it, too. They're learning new skills every day that will help them for the rest of their careers."
Cathi Canfield, Vice President
Hire Our Graduates
Post your open positions on our Job Board to find a Penn Foster graduate near you.
Post a Job for Free