Online Education and Career Training for Your Workforce
Stackable talent development solutions that power in-demand careers
Contact Us
JOB-READY WORKERS
Up-to-date content aligned with requirements for in-demand jobs in healthcare, skilled trades, veterinary health, and more
CONFIGURABLE SOLUTIONS
Our expansive portfolio of course offerings can be configured to meet the specific talent needs of your organization
SCALABLE & ONLINE
Our modern online platform offers 1-1,000+ working learners the flexibility – and the support – they need to master workplace skills.
Our Programs
Penn Foster designs and delivers digital and blended learning programs that attract, upskill, and retain workers in America's fastest-growing fields and professions.
View All Programs
Who We Serve
Employers, education providers, and job training organizations leverage Penn Foster education and training solutions to address key talent needs and meet organizational goals.
How It Works
Through our unique combination of platform, content, and service capabilities, Penn Foster works with you to develop a solution that delivers positive outcomes for your organization's talent pipeline.
Learn More
Our Partners
Penn Foster works with leading organizations to educate, upskill, and reskill working learners.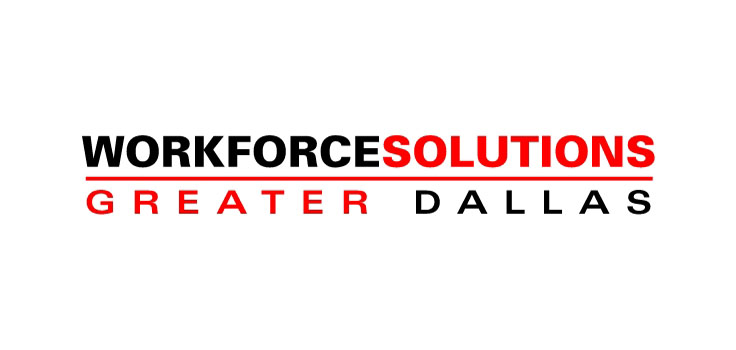 Workforce Solutions Greater Dallas
"This partnership is about tapping the potential of technology to create a continuum of opportunities that will help workers advance in our region's increasingly dynamic economy." - Laurie Larrea, President & CEO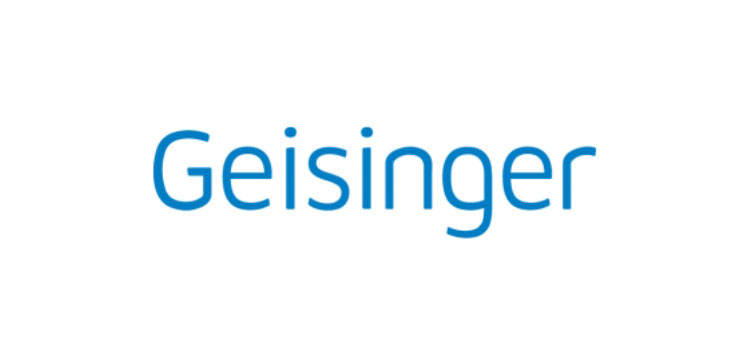 Geisinger Health System
"It was great to see that everyone who participated could find some tangible part of the program that they were able to apply to their job to become better leaders." - Mary Ruzzi, Program Director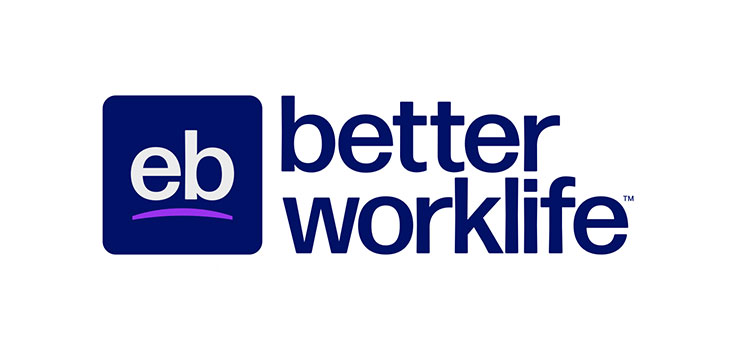 EmployBridge
"Penn Foster has helped our associates not only envision better lives for themselves, but go out and actually achieve it, too. They're learning new skills every day that will help them for the rest of their careers." - Cathi Canfield, Vice President

Hire Our Graduates
Post your open positions on our Job Board to find a Penn Foster graduate near you.
Post a Job for Free
Contact us today
Interested in learning more about Penn Foster's education and training solutions?