How to Improve Workforce Training Through Microlearning
Posted by Des Sinkevich on April 20, 2022
While 93% of workers say they'd stay at a job longer if the company they work for invested in their careers, many employees may never take advantage of the education and training benefits offered by their employers. From a lack of time and awareness to little or no support from managers, there are several barriers to effective adoption of employee-sponsored education and training. One of the hardest to overcome is time. Many employees may not have the time to complete training or earn certifications off the clock – and most don't want to. Microlearning, however, can be an effective solution that encourages employees to take advantage of training programs while potentially improving engagement and productivity.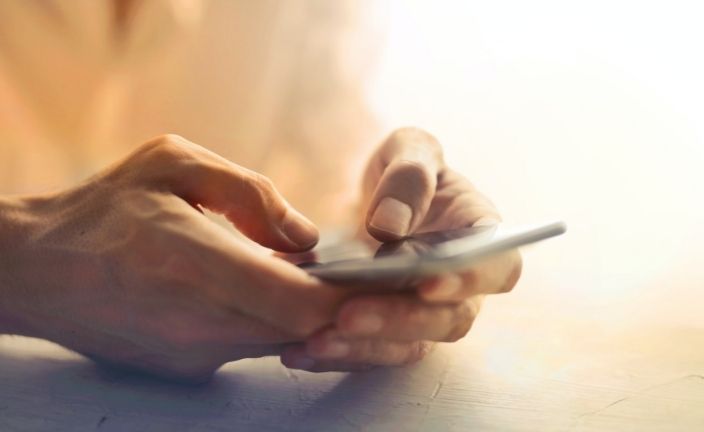 What is microlearning?
Microlearning is a method of training and education that serves up bite-sized pieces of valuable information in short periods to promote better engagement and retention of the learned material. Utilizing digital platforms and technologies, microlearning can often be self-paced and allow employees to learn wherever they are. Through short, engaging content in text, images, and videos, workers can develop new skills with less time investment.
The benefits of microlearning in the workplace
Microlearning offers several benefits to both workers and employers. These include
Improved retention of skills and knowledge
Increased engagement in training and education
Higher employee satisfaction
1. Improved retention of skills and knowledge
Since the human attention span has decreased in the last twenty years, it's more difficult than ever for learners to retain information learned in lengthy training documents, textbooks, and online study units. Through shorter modules and more engaging content, microlearning can allow workers to better understand new concepts and retain the skills and knowledge they've developed throughout their training.
2. Increased engagement in training and education
According to an LMS Features Report from Software Advice, more than 50% of surveyed workers said they'd use their employers' learning and training tools more if the courses were shorter. By employing microlearning strategies in your workforce training, it's more likely that you'll see a higher adoption rate for training opportunities and a higher course or program completion rate.
3. Higher employee satisfaction
The concept that training and education benefits are vital to employee satisfaction isn't new. 60% of millennial workers say that the opportunity to learn on the job is essential, while 88% of gen Z workers are more likely to recommend their employer to others because of their education benefits. That means that, if an employer wants to remain competitive, offering these benefits is a must and, today, most companies offer some form of education benefit or workforce development program.
Microlearning takes the idea of education benefits and work-sponsored learning to another level by allowing workers to gain skills and develop knowledge that can help them in careers in short, easier-to-complete modules. It also allows employees to achieve small wins that can build confidence and increase motivation to complete training.
How to use microlearning in workforce development
While the benefits of microlearning are clear, how can you adapt it to fit your workforce development needs? One way to do so is by empowering workers to learn and train during work hours. In fact, 68% of employees would rather learn at work than in their free time. Besides having busy lives outside of their jobs, employees often perceive employers who require or encourage learning after work hours or during lunch breaks as less respectful of workers' boundaries, work/life balance, and personal time.
Microlearning can provide a solution that allows employees to fit in 3–7-minute bursts of education without necessarily interrupting workflow and company productivity. Depending on the company, it may also allow learners to apply what they've learned in real-time, improving on-the-job training.
In order to effectively leverage microlearning and digital training, it's essential that employees are supported by managers and encouraged to take advantage of learning opportunities.
Train your workforce with Penn Foster
Developing your own microlearning or digital training program in-house can take time, money, and resources you may not have available and could add undue stress to human resources departments and management. Instead, through a proven online training partner like Penn Foster, you can offer employers effective training and education that supports the concept of microlearning. To learn more about how online training programs can benefit your company, reach out to one of our training experts today!